7 Dos and Don'ts of Fall Skin Care
Protect your complexion for the new season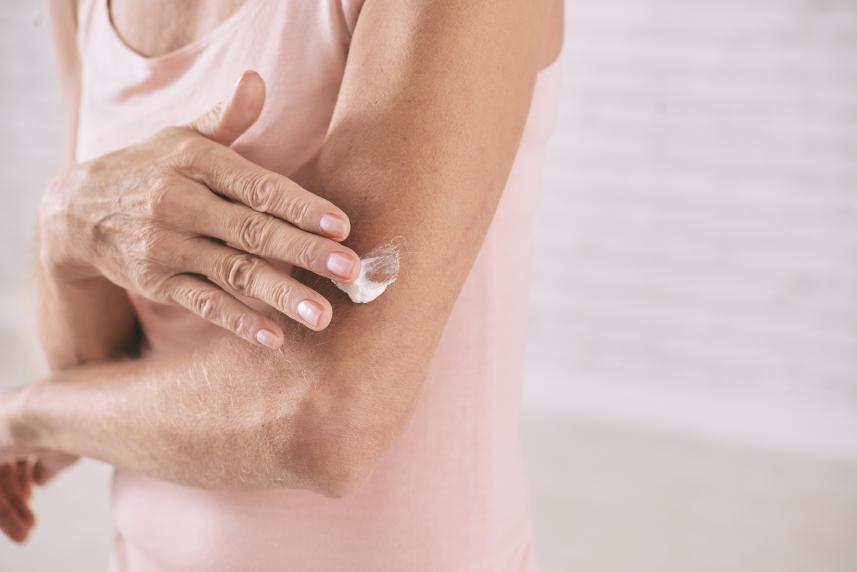 As you fold up your beach chairs and pack away your sundresses, it's time to rethink your skincare habits, too. "I'm not an advocate of completely overhauling your beauty routine—light modifications for chillier weather are key," says Laura Benge, national spa director for Exhale Mind Body Spa.
 
This fall, keep skin nourished, naturally, with Benge's favorite tips.
DO
Use the Essentials.
No matter your skin type, use an essential oil-based facial moisturizer and body lotion regularly (especially after you bathe), Benge says. "It's a great barrier for the skin when you're heading out into chilly weather." Citrus oils such as lemon, grapefruit, and bergamot provide anti-aging benefits as well as combat acne.
 
Exfoliate.
A mix of olive oil and salt makes a gentle body exfoliator for ankles, heels, feet, and elbows, Benge says. It scrubs away dry patches to reveal brighter, softer skin. "Ankles are definitely a place that show age over time. [And] just because you start wearing boots, you don't want to forget about your feet."
Make your own scrub: Mix 1/2 cup olive oil and 1/2 cup any kind of salt in a small bowl until the mixture is spreadable, but not runny. Scrub it on dry areas in a circular motion for no more than 3 minutes. Rinse with warm water.
Use a Mask.
Slather on a facial mask once or twice each week to brighten your complexion and remove dull skin cells without stripping skin of natural oils, Benge suggests. Look for products with alpha hydroxy acid (found naturally in potatoes) and vitamin A (found in pumpkins). Or, make your own pumpkin or potato mask.
 
Take It To-Go.
Carry lip balm and hand cream in your bag to protect skin from the elements, Benge says. The hands and lips can experience severe dryness and discomfort as they're often exposed. On a budget? Look for products at the drugstore that contain shea butter, coconut oil, honey, or oat extract.
 
DON'T
Forget the SPF.
Just because the sun is milder doesn't mean you should skip sun protection. "It's crucial that you're using that year-round to prevent aging and sun damage," Benge says. Follow these tips to find the sunblock for you.
 
Take Only Showers.
Baths have perhaps gone out of style, but they're worth bringing back, Benge says. Soaking in the tub can detoxify the body, stimulate circulation, and help you relax. Adding bath salts can enhance the experience, as salt has long been used to treat psoriasis and respiratory issues that can flare up in the fall, she says. When you do shower, top it off with a spritz of cool water to increase circulation and energize.
 
Fall for Unhealthy Foods.
"If you're not eating a healthy diet, your skin can definitely reflect that," Benge says. As you spend more time indoors, be sure that you're eating for your skin. Make a smoothie or pressed juice with kale, carrots, lemon, and ginger for a quick hit of skin-boosting superfoods. Plus, try these four foods for better skin.